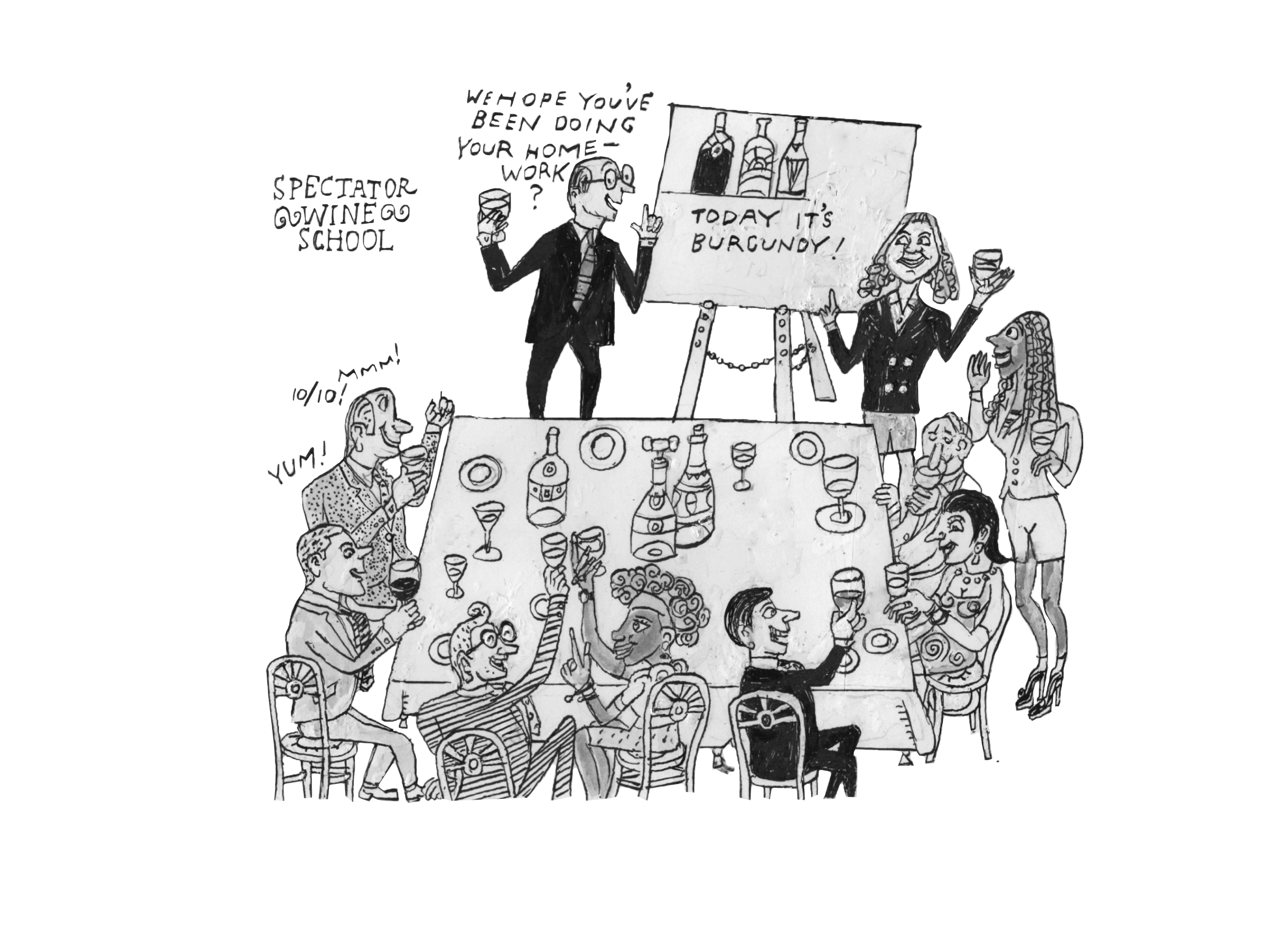 SOLD OUT - Wine School Autumn Masterclass - Alternatives to the Classics - Thursday 12 October 6.30PM - 8PM
SWS232
This event is sold out. To join the waiting list please click here.
We are delighted to announce the Spectator Wine School's autumn series of masterclasses, held in the boardroom at 22 Old Queen Street in association with Private Cellar.
Weekly classes will run on the first three Thursdays of October and be hosted by drinks editor Jonathan Ray and Private Cellar's Laura Taylor. Sign up for a single class or more and come and mingle with your fellow Spectator readers as you drink your fill of fine wine (spittoons are discouraged) and learn all manner of things about this wonderful subject.
Alternatives to the Classics 
If you are tired of the Classic French regions or find them too pricy, join us for a whistle-stop around-the-world tour looking at exciting alternatives.
The Spectator Boardroom | Thursday 12 October | 6.30PM - 8PM