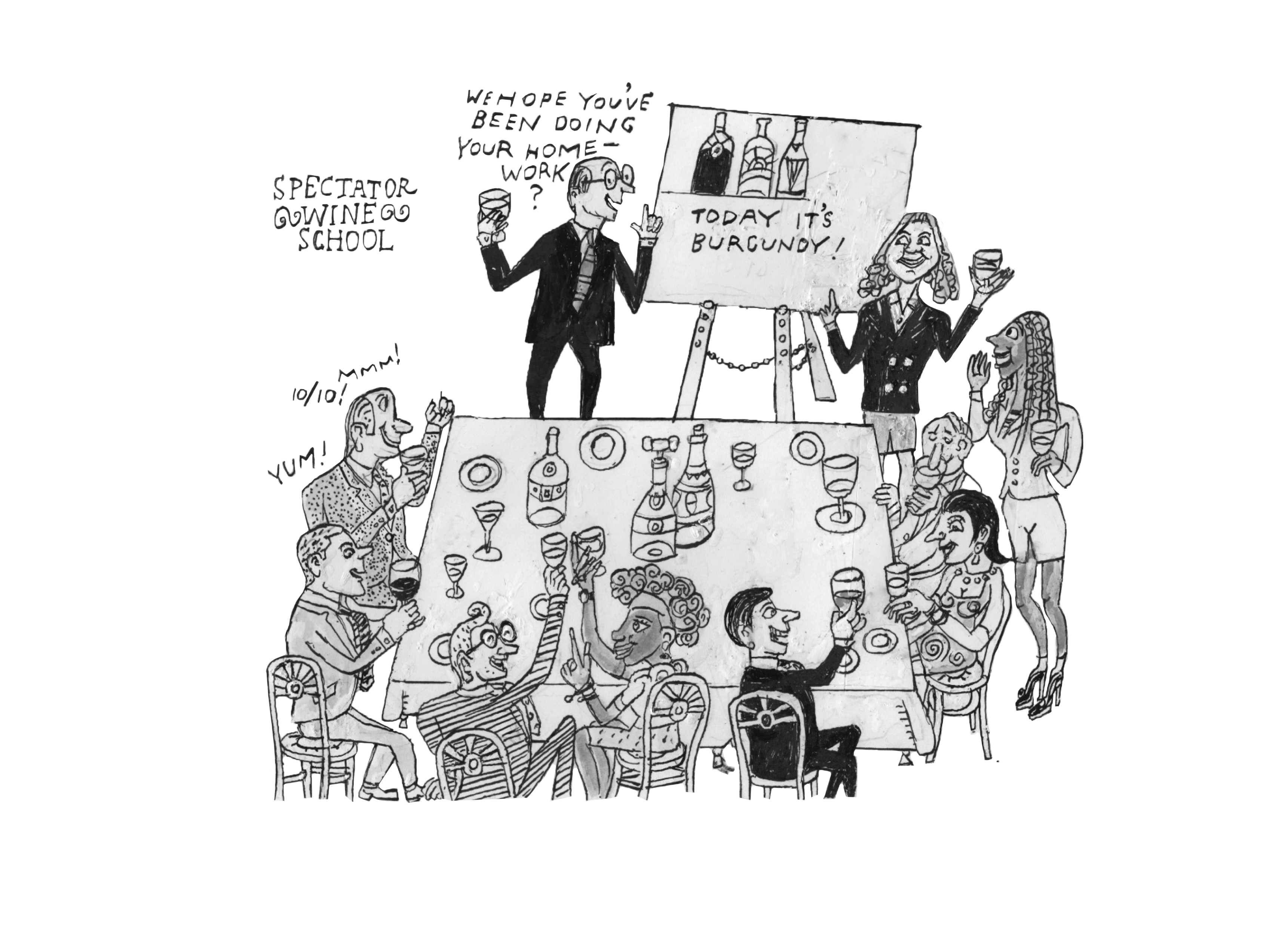 Wine School Autumn Masterclass - The Battle of the Bubbles - Thursday 19 October 6.30PM - 8PM
SWS233
We are delighted to announce the Spectator Wine School's autumn series of masterclasses, held in the boardroom at 22 Old Queen Street in association with Private Cellar.
Weekly classes will run on the first three Thursdays of October and be hosted by drinks editor Jonathan Ray and Private Cellar's Laura Taylor. Sign up for a single class or more and come and mingle with your fellow Spectator readers as you drink your fill of fine wine (spittoons are discouraged) and learn all manner of things about this wonderful subject.
The Battle of the Bubbles 
Learn everything there is to know about sparkling wine, its different methods of production and its varied styles with a tasting of champagne, French crémant; English fizz, South African Method Cap Classique and – of course – prosecco.
The Spectator Boardroom | Thursday 19 October | 6.30PM - 8PM