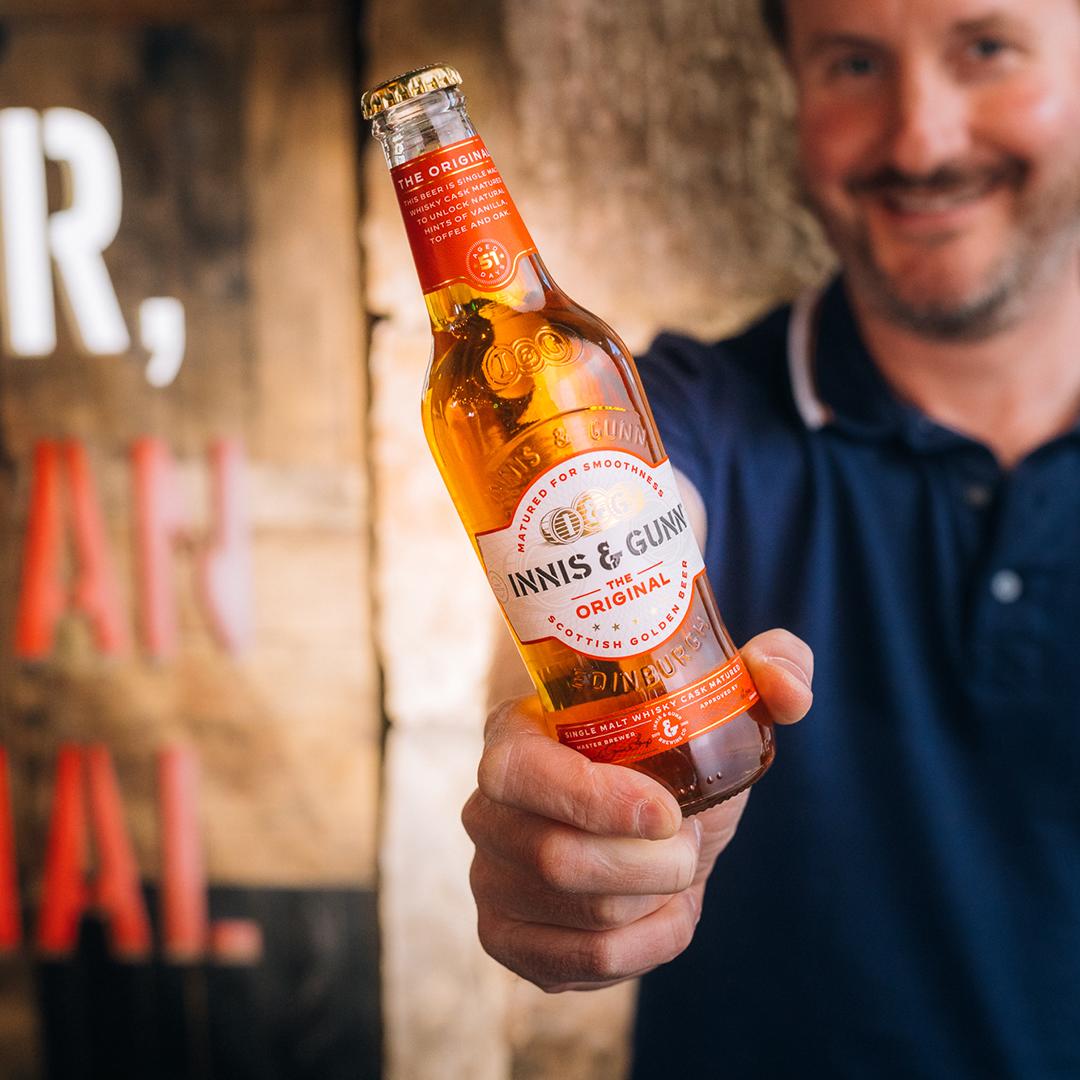 Innis & Gunn brewer's lunch - Friday 30 September, 12.30 p.m. for 1 p.m.
WML202006
If you're unfamiliar with the remarkable and innovative barrel-aged beers of Innis & Gunn (newly-installed beer partners of The Spectator), you're in for a treat as founder, Dougal Sharp, celebrated for constantly pushing the boundaries of brewing, introduces his glorious ales alongside a menu especially curated for us by Lance Forman of Forman & Field.
After several welcoming glasses of Innis & Gunn Lager we will enjoy a quick nip of Laphroaig Single Malt Whisky in order to prepare ourselves for the stunning Innis & Gunn Islay Whisky Cask (aged in old Laphroaig casks), served alongside a first course of F&F's fabled London cure smoked salmon. We will move onto Innis & Gunn Original with a main course of ballotine of chicken; Innis & Gunn Caribbean Rum Cask with tarte tatin and the outrageously fine Innis & Gunn Original PX Finish with a variety of macaroons.
   
Friday 30th September | 12.30pm for 1pm  | £110
To book by telephone call 020 7961 0015 (9am-5pm Mon-Fri)