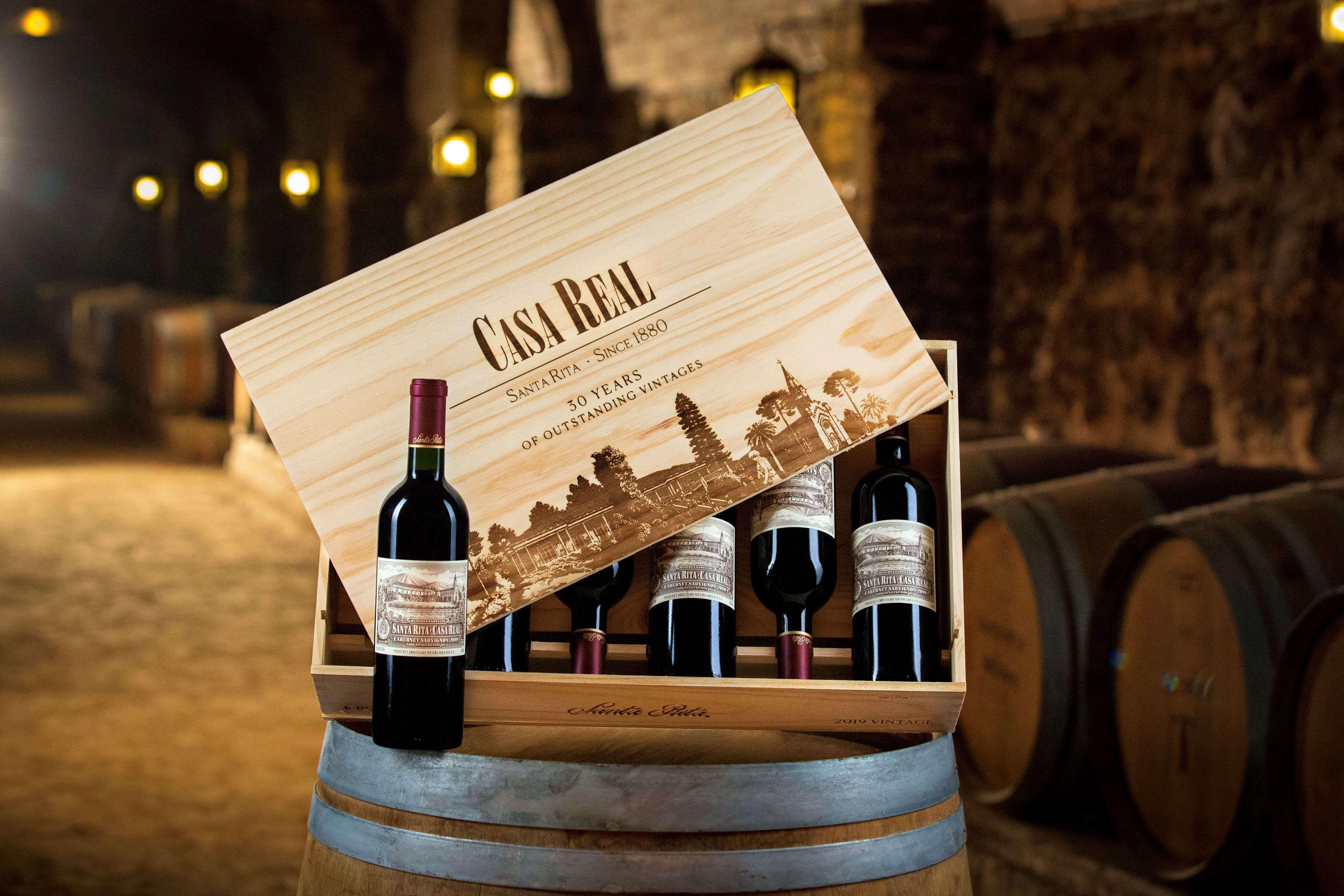 Viña Santa Rita Winemaker lunch Friday 17 November, 12.30 p.m. for 1 p.m.
santa
Spectator drinks editor Jonathan Ray has a few more tasting treats up his sleeve. As we near the end of this years packed vinous schedule, we invite you to snap up a place and join us. Tickets sell out extremely quickly.
Head winemaker, Sebastián Labbé (one of the Drinks Business 2023 Top 100 Winemakers in the World), will introduce six remarkable wines from Viña Santa Rita, the first Chilean winery to be recognised as a Decanter Wine Legend. Viña Santa Rita's Casa Real wines are particularly sought-after and highlights will include 2012 Casa Real (en magnum), the newly-released 2020 vintage along with 2018 Viña Santa Rita Triple C, and wines from the Floresta range.
Spectator Boardroom Friday 17 November, 12.30 p.m. for 1 p.m. £110
We will do our utmost to resell tickets and offer refunds when cancellation notice is given 72 hours ahead of the lunch.