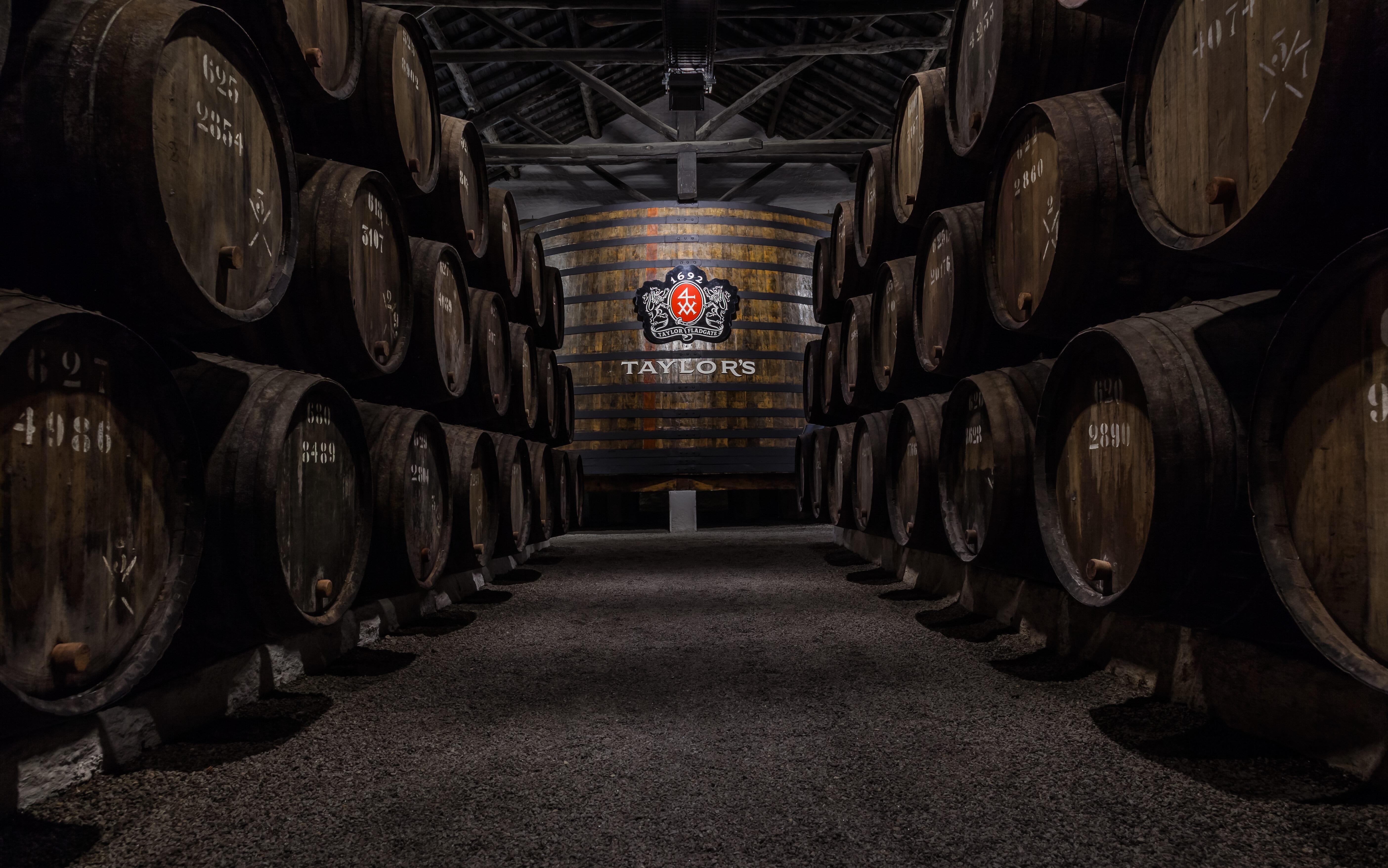 Taylor's Port Winemaker lunch Friday 13 October, 12.30 p.m. for 1 p.m.
TaylorsPortLunch
Spectator drinks editor Jonathan Ray has a few more tasting treats up his sleeve. As we near the end of this years packed vinous schedule, we invite you to snap up a place and join us. Tickets sell out extremely quickly.
Taylor's, Fonseca and Croft are some of the greatest and oldest of all port houses, both fiercely traditional (witness their stunning vintage ports) and daringly innovative (witness their pioneering of LBV port, Croft Pink and Taylor's Chip Dry White Port & Tonic in cans). Export manager, Amanda Lloyd, will introduce a fascinating range of white, pink, tawny and vintage (young and old) ports from these venerable houses and demonstrate how deliciously well they go with food.
Spectator Boardroom Friday 13 October, 12.30p.m. – 1p.m. £110
We will do our utmost to resell tickets and offer refunds when cancellation notice is given 72 hours ahead of the lunch.