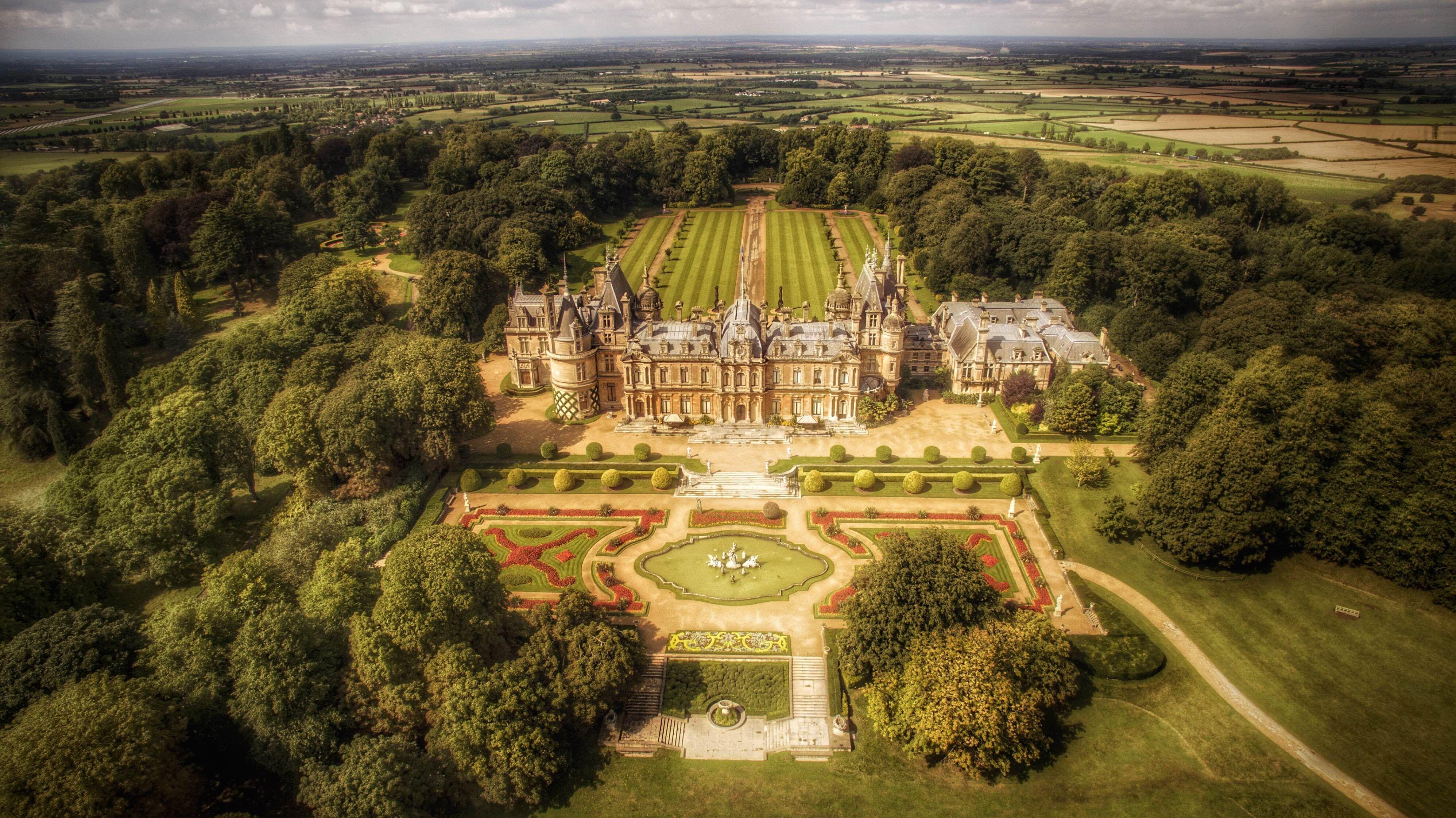 Spectator Winemaker event - Waddesdon Manor: Friday 10 June, 11am-5pm
WML202006
Join Spectator drinks editor, Jonathan Ray for a very special day of wine and culture at Waddesdon Manor, the great Rothschild mansion near Aylesbury, Bucks.
A private guided tour of the house and its celebrated collection of art, sculpture and furniture will be followed by a tutored tasting of six Rothschild wines, including 2017 Los Vascos 'Le Dix' (Chile), 2018 Bodegas Caro (Argentina), 2009 Ch. Duhart-Milon (Pauillac) and the mighty 1996 Ch. Lafite Rothschild (Pauillac) and a three-course lunch in the Manor Restaurant. The lunch will consist of charred asparagus, smoked monkfish and cannon of lamb, washed down with further Rothschild wines, namely 2019 'R'de Rieussec (Bordeaux), 2018 Rimapere Pinot Noir (New Zealand) and 2017 Rupert & Rothschild Baron Edmond (South Africa).
After lunch, readers will have the opportunity to stroll around the gardens, visit the Coach House exhibition celebrating Alice de Rothschild, and to take advantage of a special 10% Spectator discount in the Manor Wine Shop.
To book a discounted overnight stay at Waddesdon's boutique hotel The Five Arrows, visit www.thefivearrowshotel.co.uk, using the code 'Spectator 10'

Friday 10 June 2022 | 11 - 5p.m.  | £375 per person
To book by telephone call 020 7961 0015 (9am-5pm Mon-Fri)