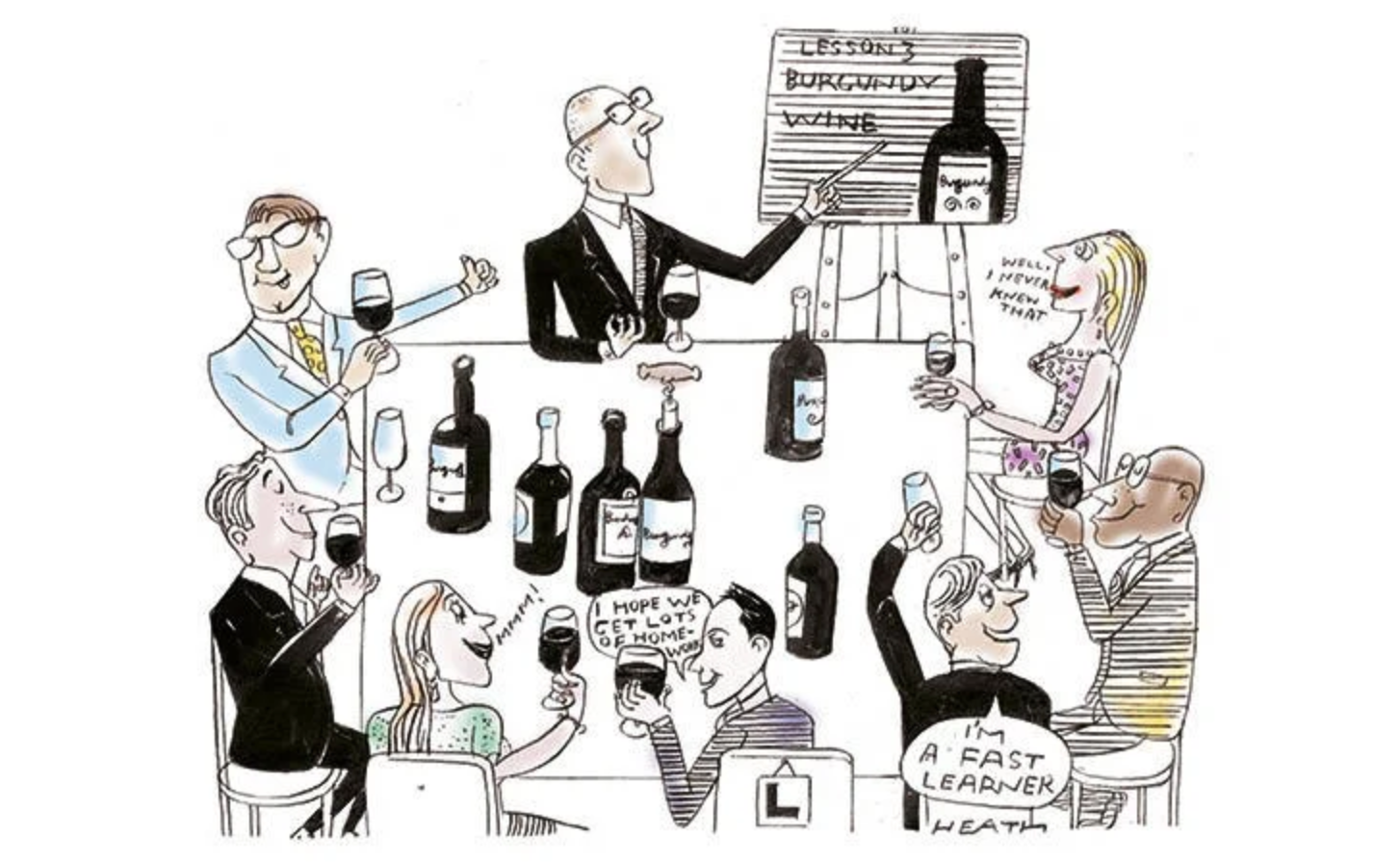 Spectator Wine School Master Classes - Off the Beaten Track, Thursday 6 October 6.30pm-8pm
SWS22
          We are delighted to announce the Spectator Wine School's autumn series of master classes, held in the boardroom at 22 Old Queen Street in association with Private Cellar. 
Hosted by drinks editor, Jonathan Ray, and Private Cellar's marketing director, Laura Taylor, the classes will run from 6.30pm-8pm on Thursday 29 Sept, Thursday 6 Oct, Thursday 13 Oct and Thursday 20 Oct. 
          Sign up for all four, a selection or a single class and come and mingle with your fellow Speccie readers as you drink your fill of fine wine(spittoons are discouraged) and learn all manner of things about this wonderful subject. 
Off the Beaten Track 
Thursday 6 October, 6.30pm-8pm 
There is so much to enjoy off the beaten track, be it Grenache from Sardinia, Assyrtiko from Greece or Gruner Veltliner from Austria. Come and discover the hot new grapes and regions and what's currently getting the wine trade excited.
£100 per class or £350 per four - discount automatically applied at checkout
Numbers are strictly limited so early booking is recommended.