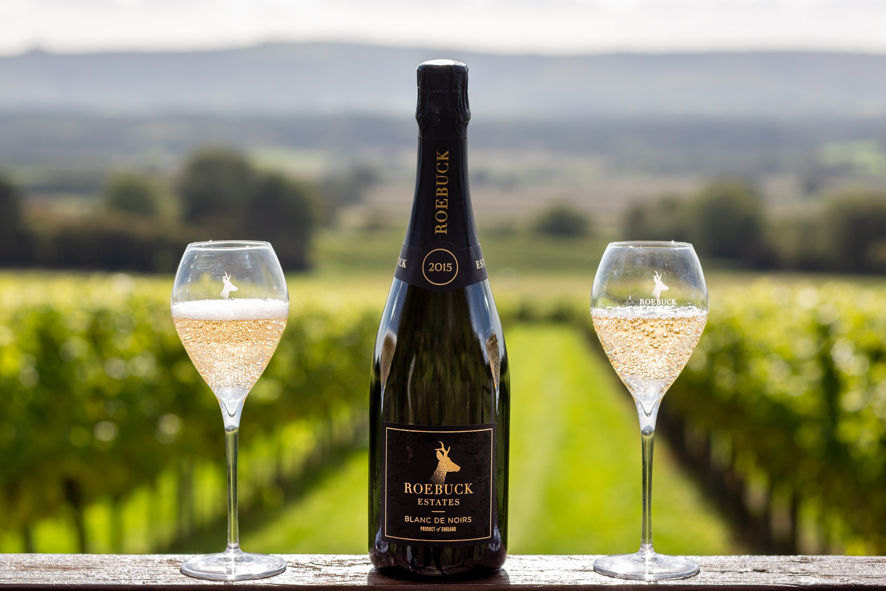 Roebuck Estates Wine Tasting, Spectator Boardroom, Thursday 30 November 2023, 6.30 p.m. to 8 p.m.
Roebucktasting
Despite being only ten years old this year, Roebuck Estates near Petworth, West Sussex, is one of the most garlanded of all English sparkling wine producers and we are delighted to invite readers to join drinks editor Jonathan Ray and Chris Rodrigues in a tasting of their range.
These are exciting times for English winemakers and it will be fascinating to see Roebuck's progression through the years as we taste the 2016 Classic Cuvée, the 2017 Classic Cuvée, the 2017 Rosé de Noirs, the 2015 Blanc de Noirs and have an exclusive, pre-release peek at the Roebuck Rare Expressions No.19. These wines are among the very best that these islands produce, so come and join us in the boardroom and see what the fuss is all about.
Spectator Boardroom Thursday 30th November, 6.30p.m. – 8p.m. £75
We will do our utmost to resell tickets and offer refunds when cancellation notice is given 72 hours ahead of the lunch.