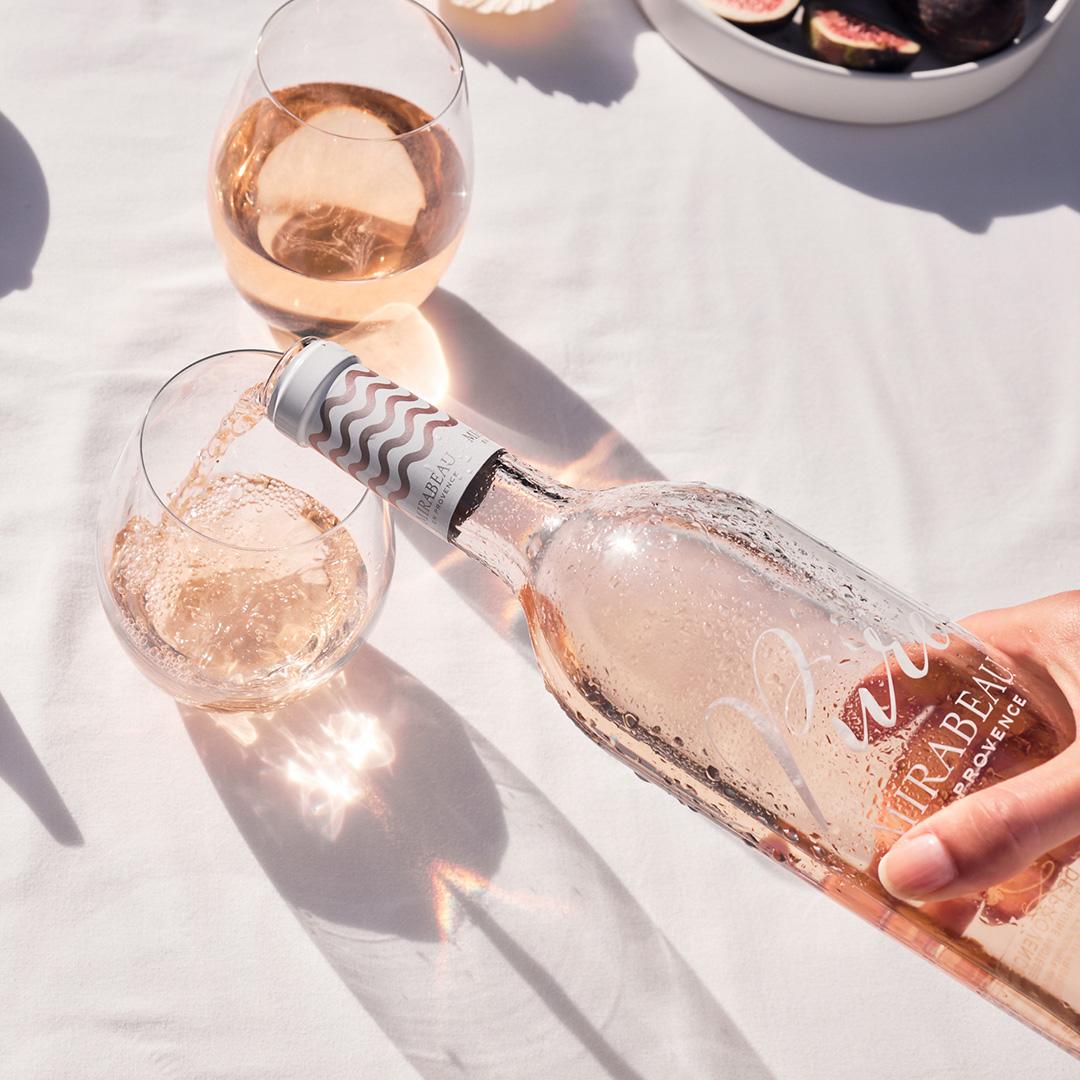 Maison Mirabeau - Zoom: Thursday 5 May 2022, 6.30p.m. to 7.45p.m.
WML202006
Fed up with dry January? Then give yourself something to look forward to by joining drinks editor Jonathan Ray for the Spectator Wine Club's new season of online wine tastings (and one very special caviar tasting) featuring four stellar producers from Provence, Australia and Bordeaux. Spaces are limited to 30 readers per tasting and the price includes the relevant number of 75cl bottles of wine to be sent in advance. Sessions will be recorded should you not be able to join on the night.
Maison Mirabeau was founded in 2010 by Stephen and Jeany Cronk, with the express purpose of producing the finest Provencal rosé possible. The results are stunning and we will enjoy the Belle Année (VdP Languedoc), the Classic Rosé, the flagship Pure Rosé and the enchanting La Folie Rosé sparkler.

Zoom: Thursday 5 May 2022 | 6.30p.m. to 7.45p.m. | £100
To book by telephone call 020 7961 0015 (9am-5pm Mon-Fri)