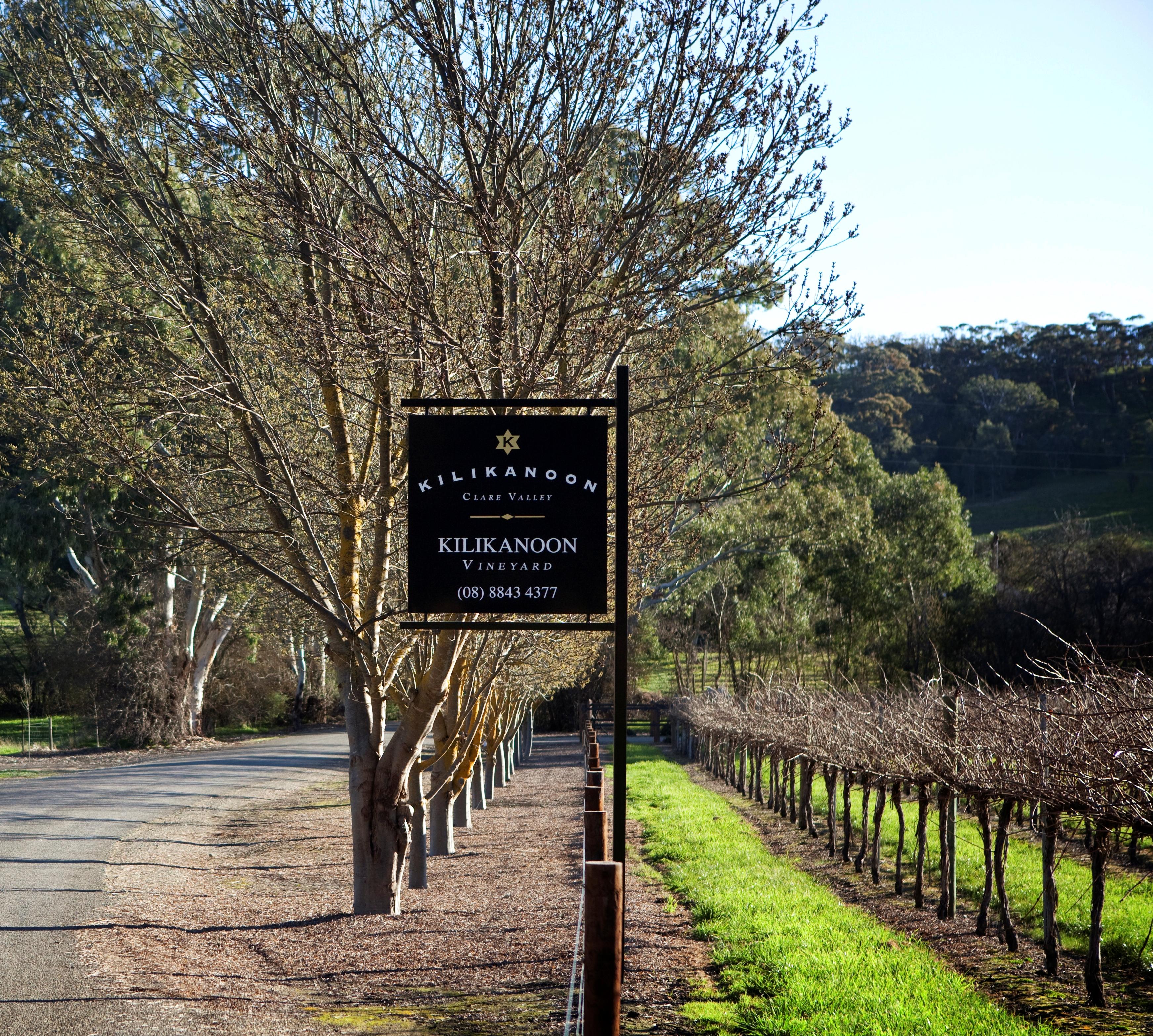 Kilikanoon - Zoom: Thursday 19 May 2022, 6.30p.m. to 7.45p.m.
WML202006
Fed up with dry January? Then give yourself something to look forward to by joining drinks editor Jonathan Ray for the Spectator Wine Club's new season of online wine tastings (and one very special caviar tasting) featuring four stellar producers from Provence, Australia and Bordeaux. Spaces are limited to 30 readers per tasting and the price includes the relevant number of 75cl bottles of wine to be sent in advance. Sessions will be recorded should you not be able to join on the night.
Kilikanoon in South Australia's Clare Valley celebrates 25 years this year and we're delighted that general manager Travis Fuller will take us through five of the estate's famously elegant wines: 2019 Mort's Riesling, 2020 Killerman's Run GSM, 2018 Prodigal Grenache, 2018 Blocks Road Cabernet Sauvignon and 2017 Covenant Shiraz.

Zoom: Thursday 19 May 2022 | 6.30p.m. to 7.45p.m. | £100
To book by telephone call 020 7961 0015 (9am-5pm Mon-Fri)