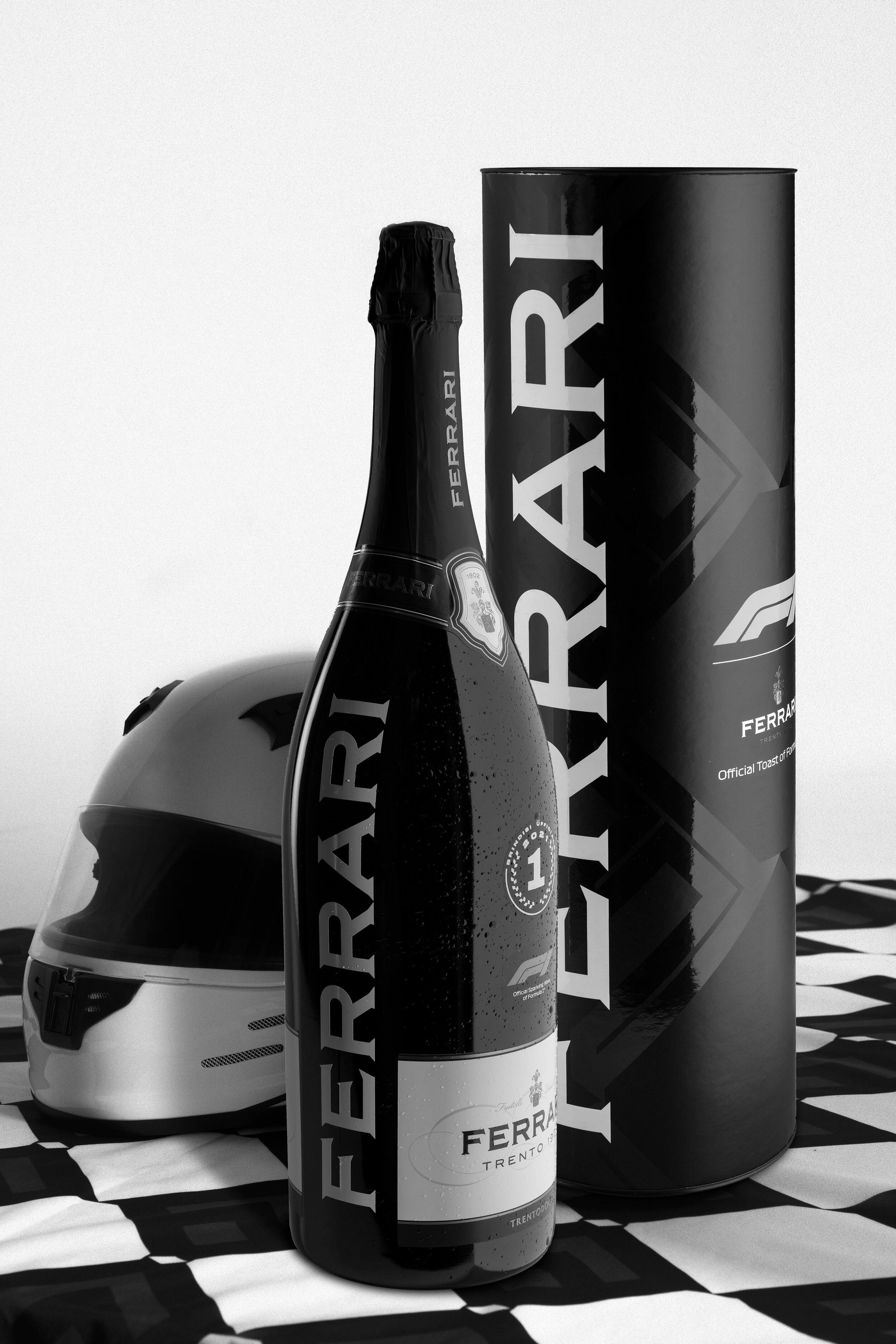 Ferrari Trento Winemaker lunch Friday 3 November, 12.30 p.m. for 1 p.m.
ferraritrento
Spectator drinks editor Jonathan Ray has a few more tasting treats up his sleeve. As we near the end of this years packed vinous schedule, we invite you to snap up a place and join us. Tickets sell out extremely quickly.
TrentoDoc is one of the great sparkling wines of Italy, made in the traditional method in Trentino, in the foothills of the Dolomites. Ferrari Trento is the leading producer and has been named "Sparkling Wine Producer of the Year" five times by The Champagne and Sparkling Wine World Championships and is the official toast of Formula 1 and we're delighted that Camilla Lunelli, director and third generation family, will join us to present a trio of majestic fizzes in the form of Ferrari Perlé, Ferrari Perlé Nero and Ferrari Perlé Rosé. Whether you're new to the joys of TrentoDoc or an old hand, you're in for a treat.
Spectator Boardroom Friday 3 November, 12.30 p.m. for 1 p.m. £110
We will do our utmost to resell tickets and offer refunds when cancellation notice is given 72 hours ahead of the lunch.