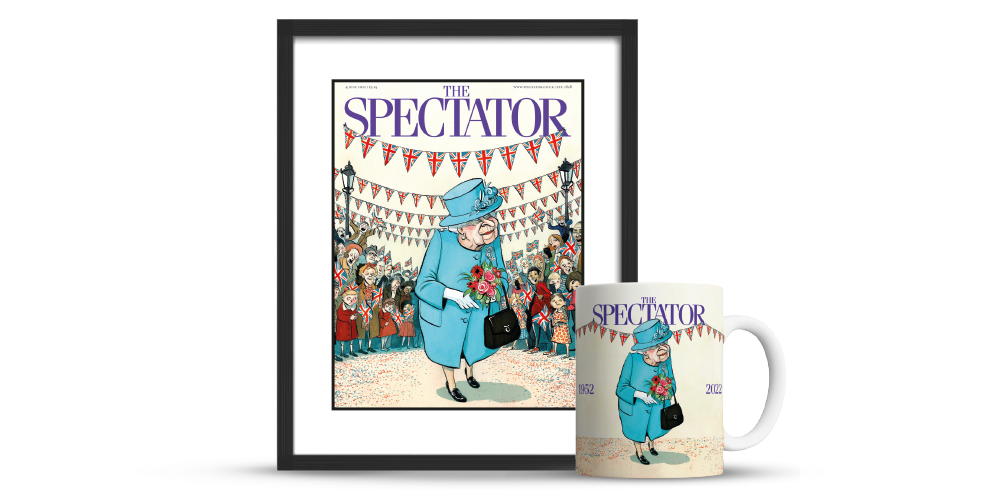 Commemorative Jubilee bundle: framed Jubilee cover, tea towel and commemorative mug
jubileebundle
Was £149.95 - reduced for subscribers to £113.45.

Items may be sent separately.
Celebrate the Platinum Jubilee with our range of branded gifts, including our framed jubilee cover and limited edition memorabilia. 
Limited edition Jubilee Spectator mug.
Capacity: 10oz / 285ml
Material: Stoneware mug
Made In: UK


Framed jubilee cover 
Our prints will make the perfect gift or an excellent addition to your own collection. Framed covers will arrive in a black frame with a white mount. Prints are accompanied by a certificate of authenticity.

Commemorative Jubilee tea towel
Dimensions: 48 x 76cm
 
Delivery within the UK only.