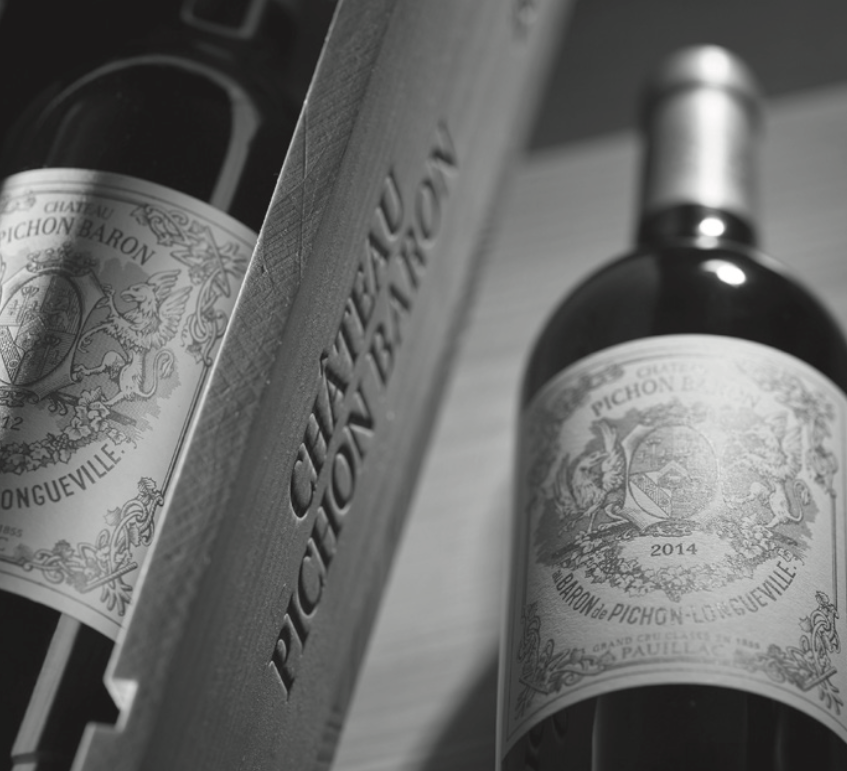 Christian Seely Winemaker's lunch - Wednesday 13 December, 12.30p.m. for 1p.m.
MVW231213
We are delighted to invite subscribers to join drinks editor, Jonathan Ray in the 
Spectator 
boardroom for two very special lunches in December.

Christian Seely is a towering figure in the wine trade and – as MD of AXA Millésimes – custodian of some of the world's most admired wine estates. He also makes his own wine in Hampshire – Coates & Seely. Christian will chat to us as we enjoy such beauties from the AXA Millésimes stable as 2021 Disznoko Dry Furmint; 2021 Lions Sec de Suduiraut; 2018 Quinta do Noval Reserva and not one, not two but three wines from the 2016 vintage at Pauillac's 2ième Grand Cru Classé, Ch. Pichon Baron: Les Tourelles, Les Griffons and the extraordinary Pichon Baron grand vin itself. We will finish with 2011 Disznoko Tokaji Aszu 5 Puttonyos and, as if that wasn't enough, 2007 Quinta do Noval Colheita, the rarest of tawny ports from a single vintage aged insmall barrels.

We will do our utmost to resell tickets and offer refunds when cancellation notice is given 72 hours ahead of the lunch.  

   Wednesday 13 December | 12.30pm for 1pm  | £195
To book by telephone call 020 7961 0015 (9am-5pm Mon-Fri)