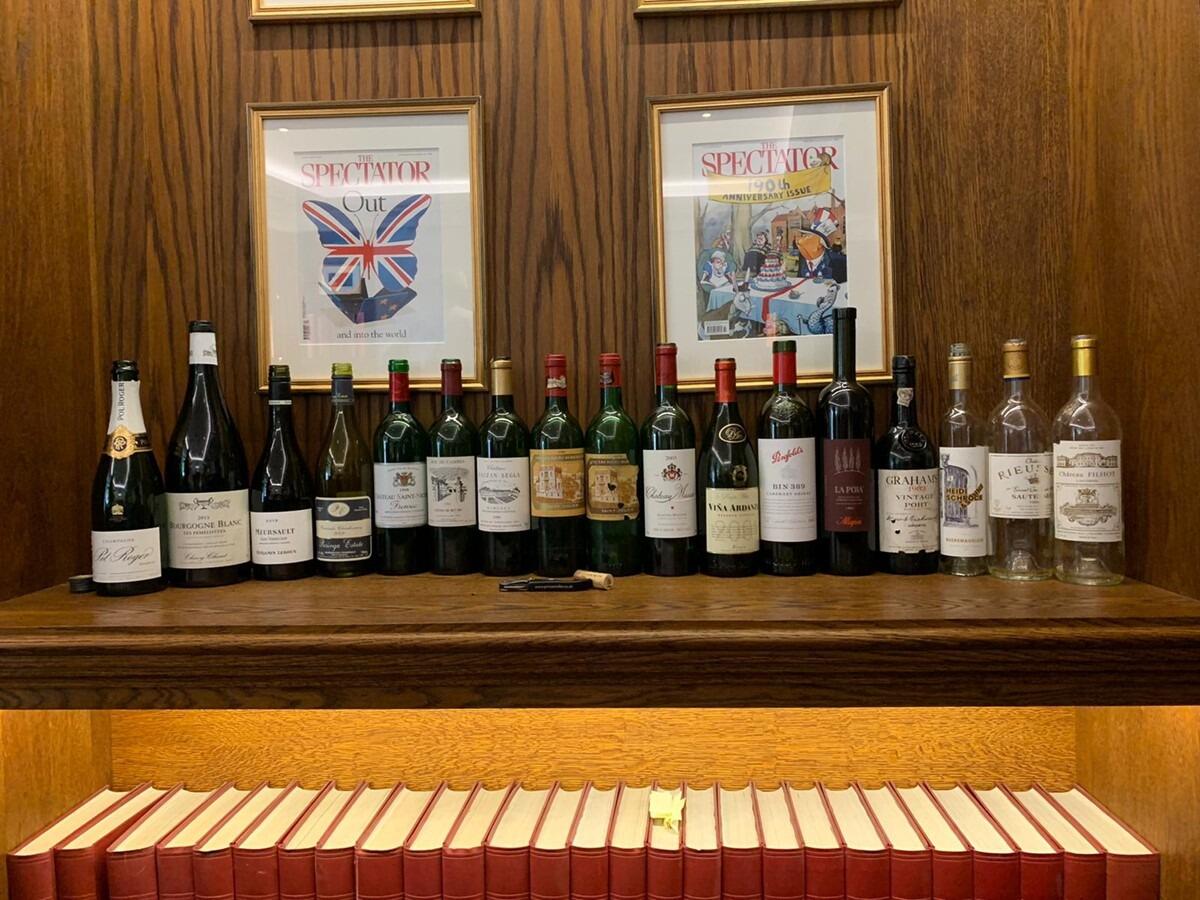 x1 - BYOB Wine Lunch Friday 20 October 2023, 12.30p.m. for 1p.m.
BYOBLunch2023
This event is sold out. To join the waiting list please click here.
Spectator drinks editor Jonathan Ray has a few more tasting treats up his sleeve. As we near the end of this years packed vinous schedule, we invite you to snap up a place and join us. Tickets sell out extremely quickly.
Back by popular demand. Following the riotous success of previous Spectator Wine Club BYOB lunches, we invite readers to return to our boardroom with a treasured bottle to share over a fine lunch. 

Recent highlights have included 1989 Ch. Ducru Beaucaillou, 2001 Ch. Rieussec and 2005 Ch. Musar. Drinks editor, Jonathan Ray, will be raiding his cellar too and there will be no shortage of vino.