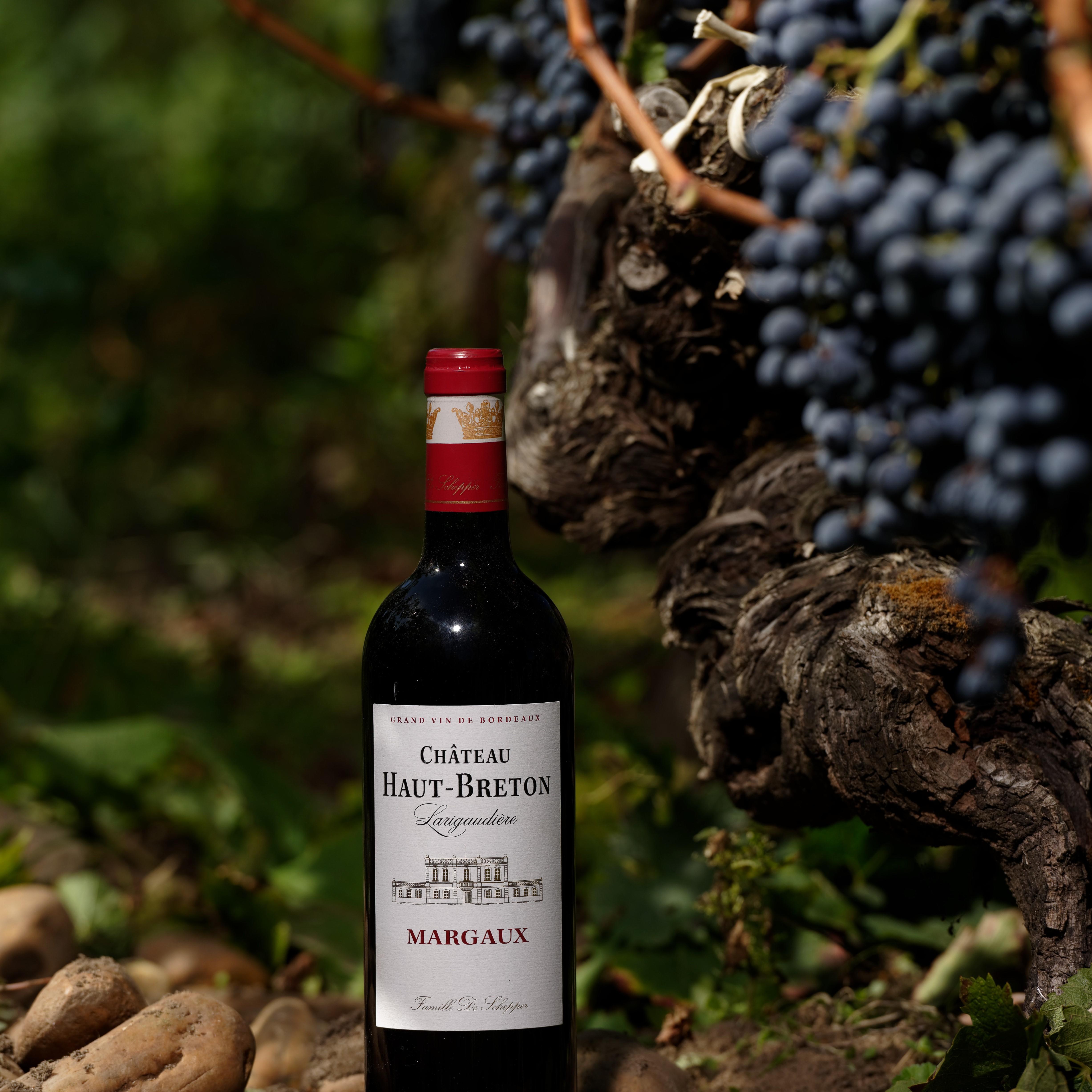 SOLD OUT - Bordeaux, Left and Right - Zoom: Thursday 16 June 2022, 6.30p.m. to 7.45p.m.
WML202006
This event has now sold out - if you would like to be on the waiting list, should a spot become available, please complete this form to let us know.  
Fed up with dry January? Then give yourself something to look forward to by joining drinks editor Jonathan Ray for the Spectator Wine Club's new season of online wine tastings (and one very special caviar tasting) featuring four stellar producers from Provence, Australia and Bordeaux. Spaces are limited to 30 readers per tasting and the price includes the relevant number of 75cl bottles of wine to be sent in advance. Sessions will be recorded should you not be able to join on the night.
A masterclass in Bordeaux, this, highlighting the differences between Left Bank and Right Bank in the company of Jean-Michel Garcion, the famously gifted winemaker who will present his 2016 Ch. Tayet (Bordeaux Supérieur), 2016 Ch. Tour Baladoz (Grand Cru St Emilion) and 2016 Ch. Haut Breton Larigaudière (Margaux).

Zoom: Thursday 16 June 2022 | 6.30p.m. to 7.45p.m. | £100
To book by telephone call 020 7961 0015 (9am-5pm Mon-Fri)